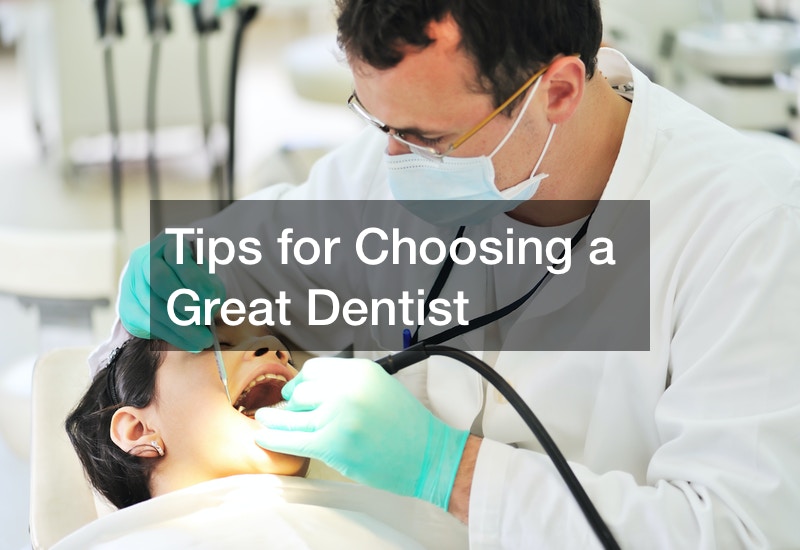 Tips for Choosing a Great Dentist

According to the Mayo Clinic, getting regular dental care doesn't just help your teeth, but your overall health, especially for your heart. It's more important than ever to get regular dental check-ups. Here are tips on how to find a dentist from dental hygienist Whitney DiFoggio, better known on YouTube as Teeth Talk Girl.
Ask the prospective dentist if he or she has a dental hygienist.
Good dentists have dental hygienists. Dentists that can't afford a hygienist usually mean that they can't afford many other necessary things, like basic supplies. Dentists are usually so busy that they do not have the time to perform as thorough a cleaning as a dental hygienist would.
Ask a prospective dentist how long a typical adult cleaning appointment is. Appointments should take at least fifteen minutes to be sure that your teeth and gums are thoroughly checked. It is okay for a child's cleaning appointment to be less than fifteen minutes.
Ask how often the dentist needs to take X-rays of your teeth. The answer should be at least once a year. If you have a dental emergency, then X-rays will need to be taken then, too. X-rays should be given once a year, whether you have insurance or if you are paying out of pocket.