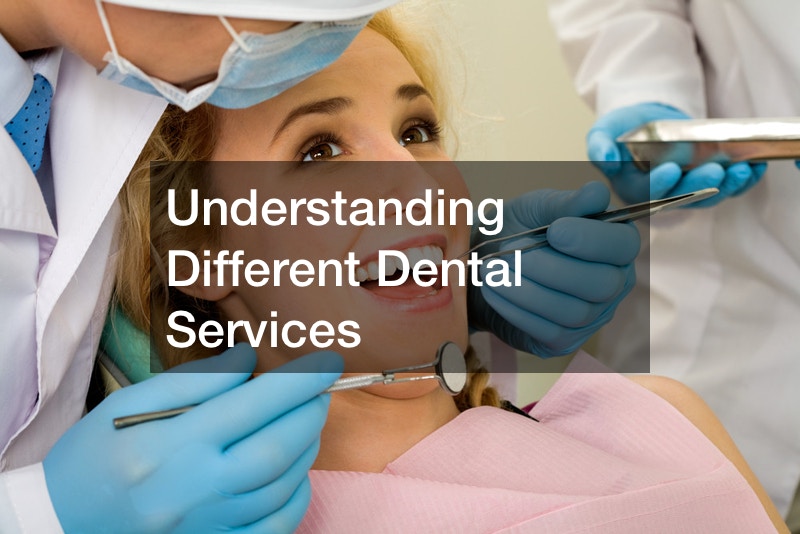 Understanding Different Dental Services

Oral health is important for our overall health. To support our oral health there are many different dental services that we may receive. In this article, we are going to take a look at some of the different dental services that you may need.
Periodontal dentists are the dentists that work to protect the structures around the teeth. These dentists are mostly going to be focused on gum disease. Gum disease is damaging to your teeth so it's important to look into periodontics if you are experiencing any discomfort in your gums.
Orthodontics is the area of dentistry that is focused on braces treatment. The purpose of braces treatment is to fix the alignment of your teeth. When your teeth do not grow straight there can be harmful effects. Your general dentist will be able to give you recommendations on orthodontists that you can visit.
Finally, the last type of dental service that we are going to talk about is pediatric dentistry. This is the service that is concerned with the dental care of children. There is a lot of movement of teeth in the early years of our lives, making it important to visit a pediatric dentist as soon as we can.
.