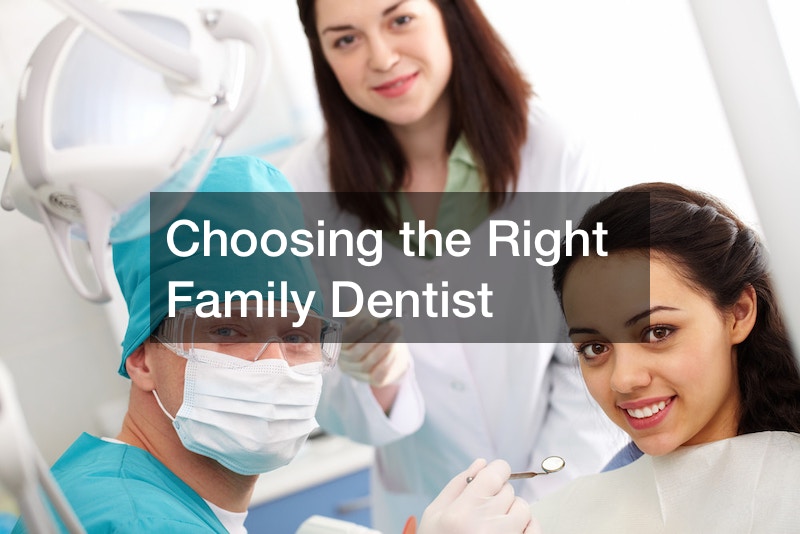 Choosing the Right Family Dentist

As a parent, you want to ensure that your child receives the best dental care possible. Choosing a family dentist may seem like an intimidating task, but it's actually much simpler than you may think. Here's what you should keep in mind as you make your decision.
You can tell a lot about the quality of a dental practice as soon as you enter the building. Children tend to get nervous about going to the dentist, so it's important to choose an office with a pleasant atmosphere that can calm their worries.
Any staff present should be personable and answer all of your questions clearly. It's also best to choose an office that's as close to your home as possible, as this will save you a lot of hassle and help increase your child's comfort.
It's also important to make sure that the dentist your child will be seeing is properly qualified for the job. Ask if you can see their credentials, and check to see if their online reviews are positive.
The final thing to keep in mind is that every family has its own unique dental needs, and you'll need to choose a dental practice that meets those needs. Different dentists have different specialties, and some may be more suitable for your family than others.
.